Devops Shorts 22 Natan Yellin
Natan Yellin - Fixing Kubernetes and the Success of AI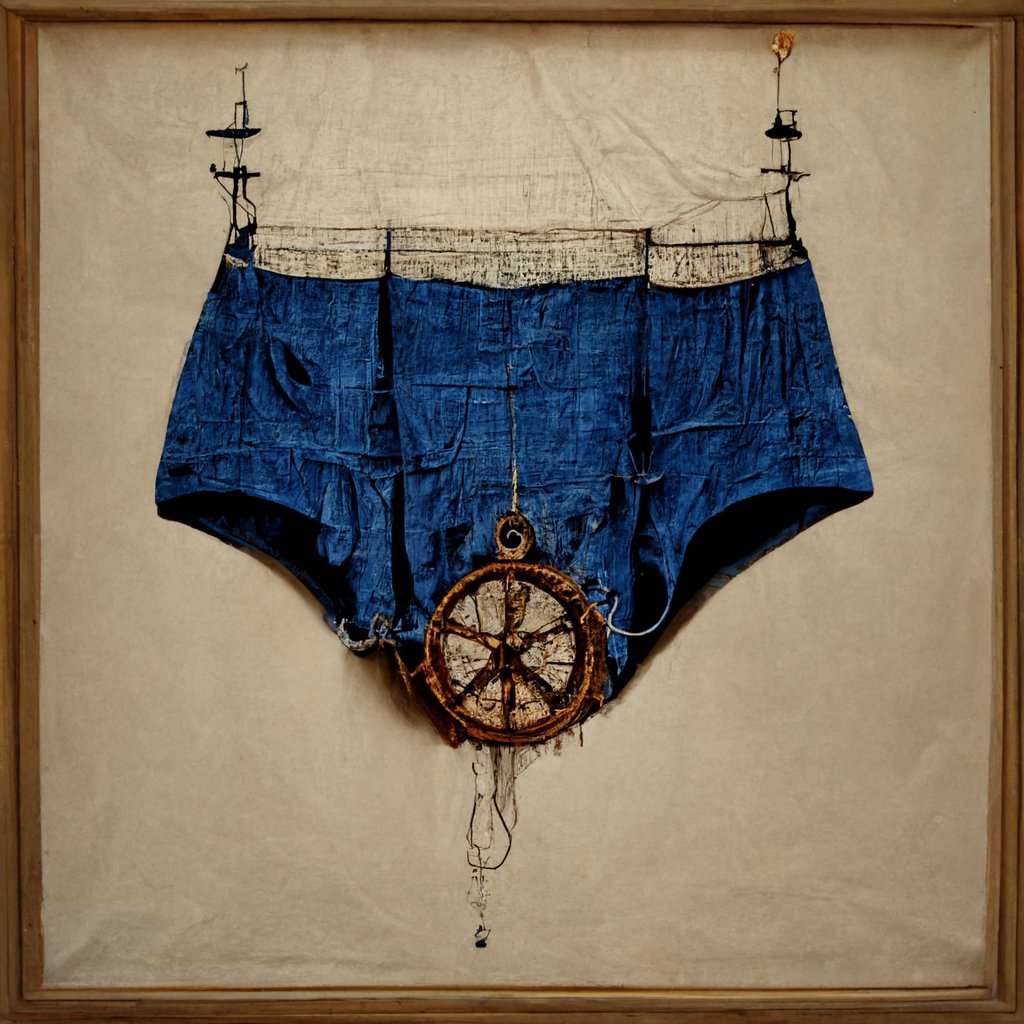 Natan Yellin is the CEO of Robusta - a company building an open-source platform for multi-cluster Kubernetes monitoring, troubleshooting, and automation. If you follow him in social media (twitter or linkedin) you'll find that he is very vocipherous about the correct usage of container limits and requests. But from his interview - you'll learn that it's mostly the human experience with Kubernetes (and tech in general) that he cares about.
You'll also learn that he's very bullish on AI and especially image generation. In fact - the image on top of this post (the kinky one with the shorts) was generated by him in Midjourney
Actually - he got me so curious that I went ahead and generated a DevOps Shorts image by myself. But my result was somehow pretty disappointing.. I see shorts, but where's the DevOps in them?
Need to ask Natan what his secret is.
Here's what I came up with: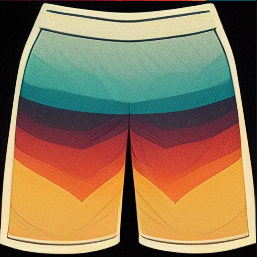 Listen to the episode to learn:
How to get high on solving technical problems

How a phone call in the middle of a family dinner can lead to DevOps innovation

All the wonderful things one can do with the help of AI even today

What is the role of Kubernetes in the future of IT
The episode is live on:
Watch out for new episodes!
This episode is brought to you by Otomato Software Delivery - software delivery optimization experts and cloud native enthuziasts.
To watch DevOps Shorts 022: