Devops Shorts 012 Patrick Debois
Patrick Debois - DevOps as a Life-Changing Methodology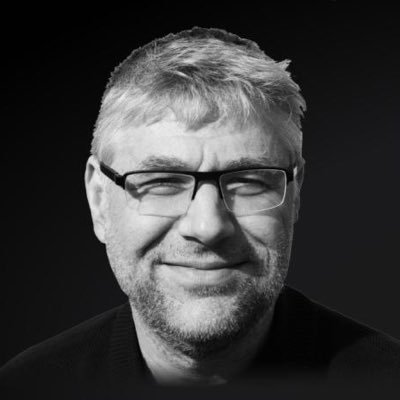 Is this the peak of my career as a DevOps show host?!?!
I'm excited beyond words - I succeeded to land an interview with the man who invented the DevOps word itself! With the original DevOpsDays orgainzer - the one and only Patrick Debois!
Beside being one of the most prominent DevOps thought leaders of our times, Patrick is now also the DevOps Relations director at Snyk
Listen to the episode to learn:
How not to quit even when there's no happy end to your IT movie.

What really leads to a DevOps A-HA.

How DevOps changes people's lives

Why user interfaces need to evolve in order for DevOps to evolve
The episode is live on:
Watch out for new episodes!
This episode is once again made possible by Otomato Software Ltd. - providers of Cloud-Native DevOps Knowledge and Services. Get in touch for:
Developer Advocacy and Developer Product Strategy
Cloud Native Infrastructure Services and Training
DevOps Acceleration
To watch DevOps Shorts 012: